DriveTanks.com
DRIVE AND SHOOT REAL TANKS
The World's Only Live Fire Tank Adventure
DriveTanks.com is the world's premier historical military vehicle and weapon experience.  Located in Uvalde Texas on the Ox Ranch we are the only place in the world where you can drive and shoot real tanks, artillery, and machine guns in one location.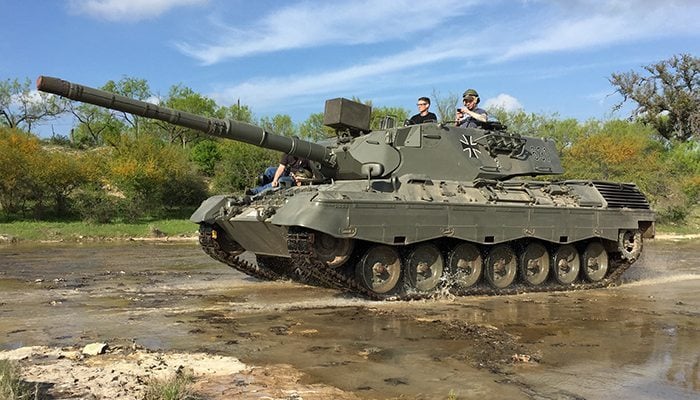 Drive a Tank
Drive an actual tank on our Combat Course, where you will traverse obstacles, drop-offs, water crossings, and much more.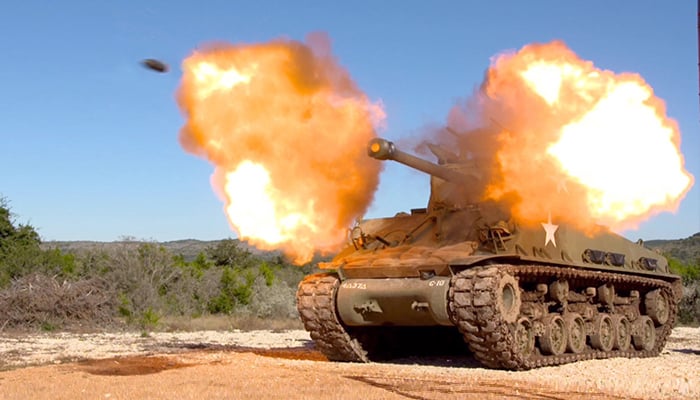 Shoot a Tank
Shoot authentic, full powered tank rounds from iconic tanks such as a US Sherman, Soviet T34/85, or a British Scorpion.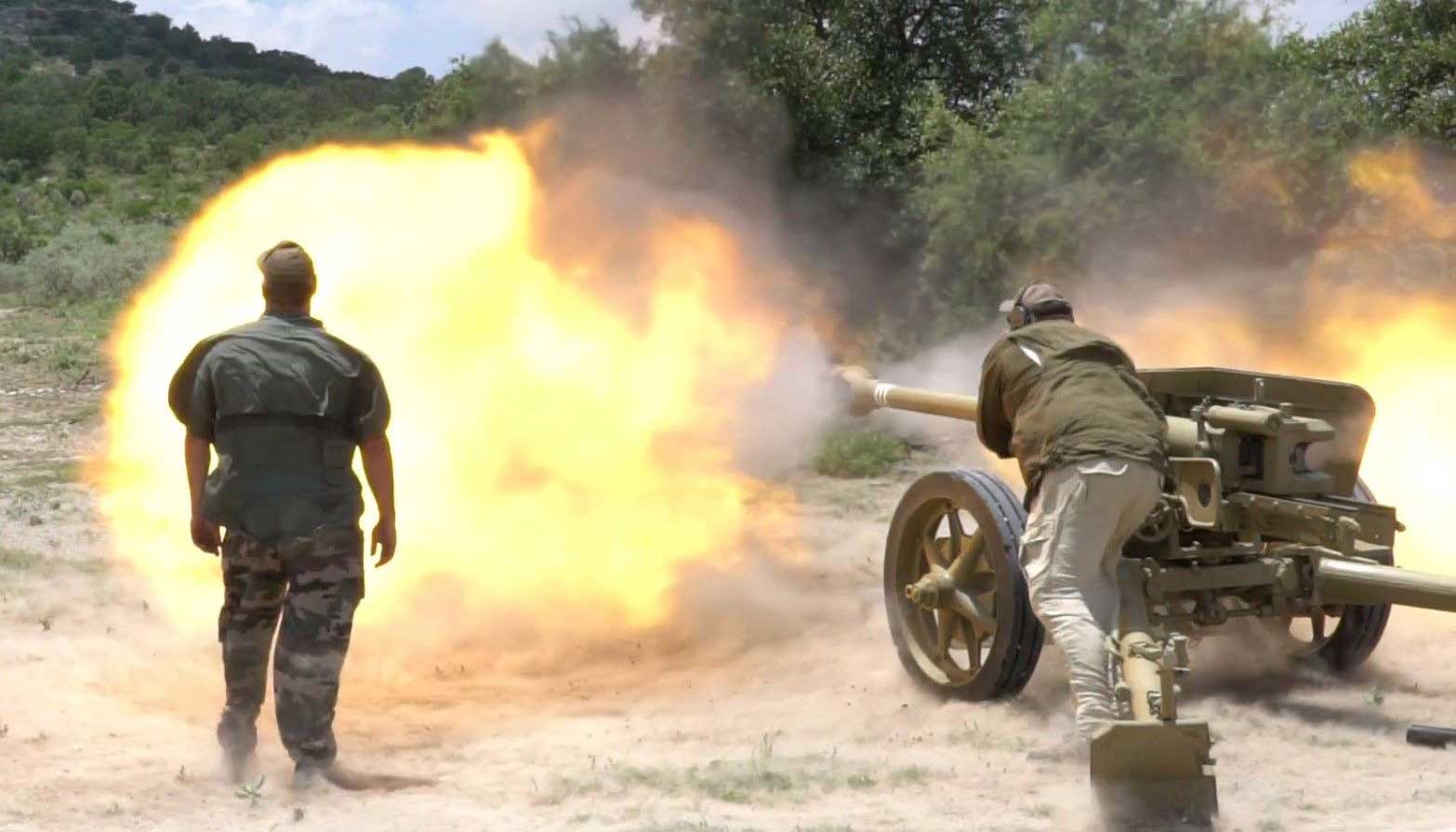 Shoot Big Guns
Shoot a US 105mm howitzer, a Soviet D20, or a German Pak-40 anti-tank gun, and much more.
The Sherman Package
Drive and shoot the only live firing 76mm Sherman Tank in the World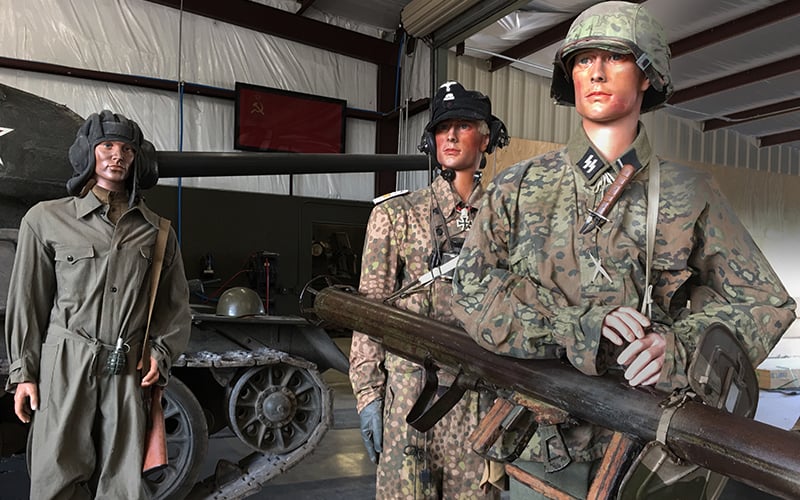 Living Military Museum
Get "hands on history" with our tanks, anti-tank guns, artillery, and machine guns.