Gift Cards now available!
Next Day Shipping Available!
Contact Details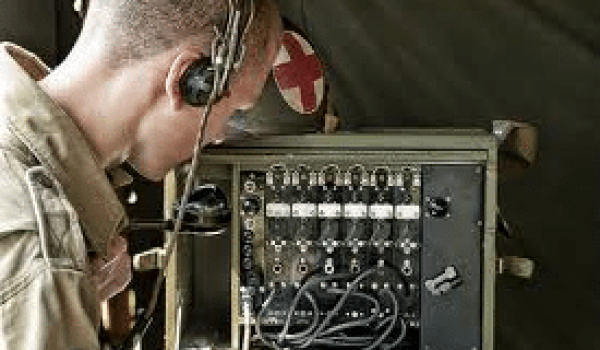 Phone: (830) 351-TANK (8265)
Fax: (281) 476-7802
Email: info@drivetanks.com
DriveTanks.com
1946 Private Road 2485
Uvalde, TX 78801
USA

GATE IS AUTOMATIC.

Gate code above must be entered on the keypad in order to enter Ox Ranch – DriveTanks.com

*If using Apple Maps and Google Maps please search Drivetanks.com and not the address. We are working to have this corrected.
Location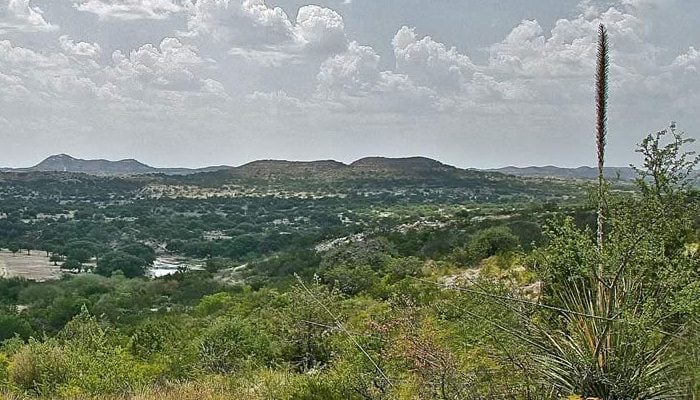 Drive Tanks.com is located on the acclaimed OX Hunting Ranch. We are conveniently located just two hours west of San Antonio on 18,000 acres of some of the most beautiful land that the Texas Hill Country has to offer. We are a one of a kind operation and the premiere Tank Driving & Shooting Adventure in the world.  However, for those who prefer to leave the driving out completely, then why not fly directly into the ranch's 5,800 ft Paved Runway located right on property.  01TX is the FAA identifier. Visit oxranchairport.com and follow the steps to receive clearance to use the runway. This must be done as soon as possible to ensure we have enough parking for your plane.