Cold War Package
"Modern Tank"
Cold War Modern Tank Package
$1,999.00
Drive the German Leopard 1A5 Tank

Shoot the Scorpion Light Tanks 76mm Main Gun
Additional weapons shot with package:

PKM machine gun (40 rounds)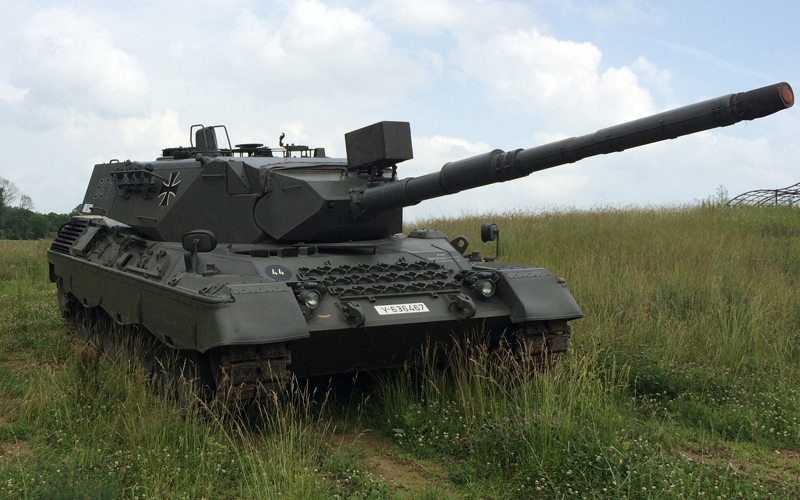 German Leopard

1A4 Tank
Designed to move fast and hit hard, the Leopard was one of the best tanks of the cold war. The 1A5 features a computerized fire control system and improved optics. Reaching speeds up to 40 mph, our leopard is the "sports car" of our collection: fast, smooth, and exciting.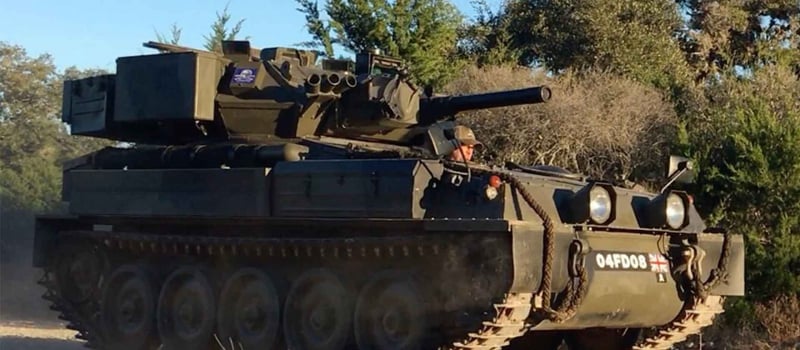 Scorpion Light Tank 76mm Main gun
A Light tank primarily designed for recon but carried a decent punch for infantry support. These tanks saw decent use through the 70s and 80s in the Middle East Falklands War.