Gift Cards now available!
Next Day Shipping Available!
Summer Fun Days
Welcome to Summer Fun Days at DriveTanks.com. For a limited time only we are offering you +5 friends the chance to stay cool & RIDE on one of the following historic tanks at a 50% off rate.
Select a tank & you and up to 5 more friends can RIDE on one of the following Tanks for 50% OFF of the normal drive price!!!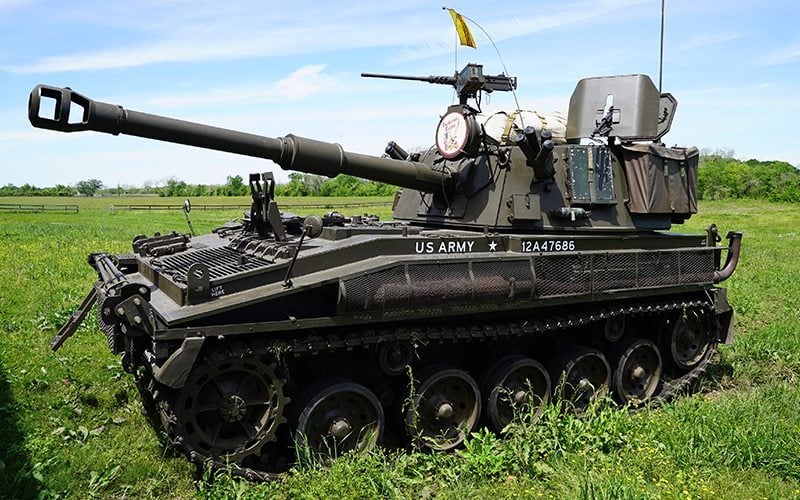 Abbot SPG
Normally: $599
50% Off: $299
Ride on the Abbot self-propelled gun (SPG) rather than a tank, the British Abbot gave its crew high mobility and protection. Our version is modeled after the US M109 SPG in honor of our Vietnam artillery veterans.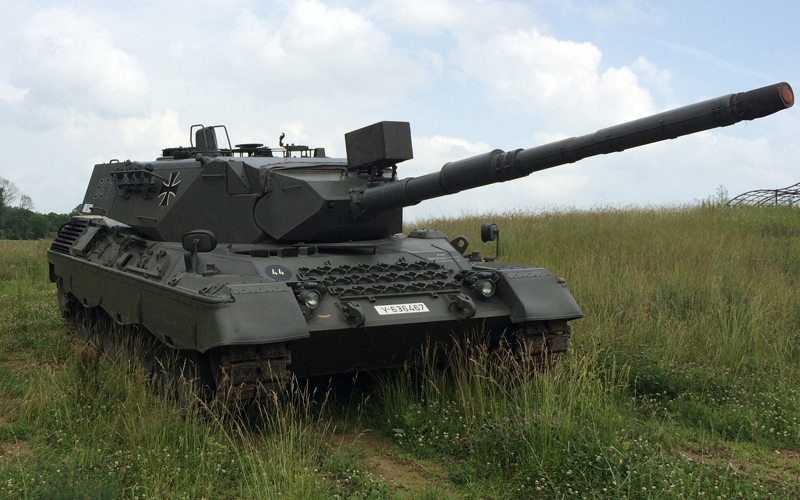 German Leopard Tank
Normally: $1,199
50% Off: $599
Ride on the Leopard Tank that was designed to move fast and hit hard & was one of the best tanks of the cold war. The 1A4 features a computerized fire control system and improved optics. Reaching speeds up to 40 mph, our leopard is the "sports car" of our collection: fast, smooth, and exciting.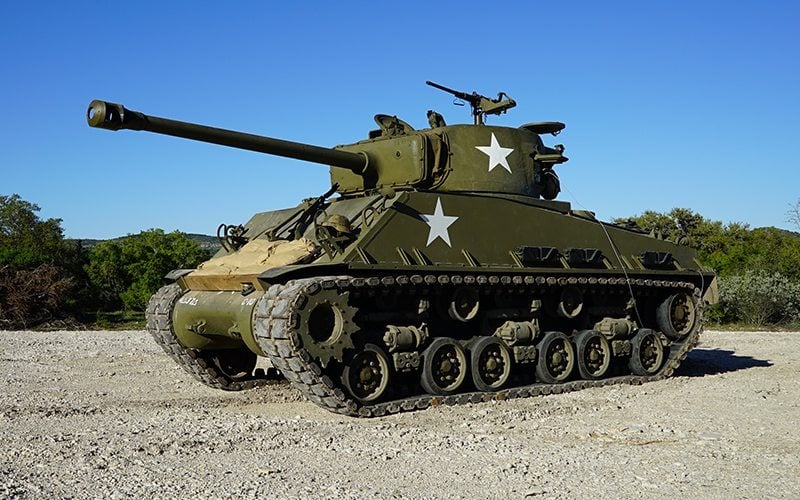 Sherman M4A2E8 Tank
Normally: $1,850
50% Off: $925
Ride on a late war "easy 8" version of the iconic Sherman tank featuring a more powerful main gun, thicker armor, and a better suspension. Same model as featured in the movie "Fury" starring Brad Pitt. *Only fully functional Sherman E8 left in the world that you can shoot!
Booking is easy, just follow these simple steps:
⦁ Click the "Book now" button
⦁ Click "Individual vehicle options"
⦁ Select one: Sherman, Leopard or Abbot Tank Drive
⦁ Scroll to the bottom and click Next
⦁ Find an available date and time that works for you
⦁ Create your profile and when prompted enter the Promo Code SUMMER
*To claim this 50% off discount please use Promo Code SUMMER when asked "Please LIST ALL Firearms that you want to shoot and any other potential activities you would like to reserve for this time slot".