Gift Cards now available!
Next Day Shipping Available!
Tank & Machine Gun
"Sampler Package"
Tank & Machine Gun Sampler Package
$750
• Abbott Tracked Gun (drive the one of a kind tank course.)
Additional weapons shot with package:
• Shoot Russian PKM Machine Gun (40 rounds)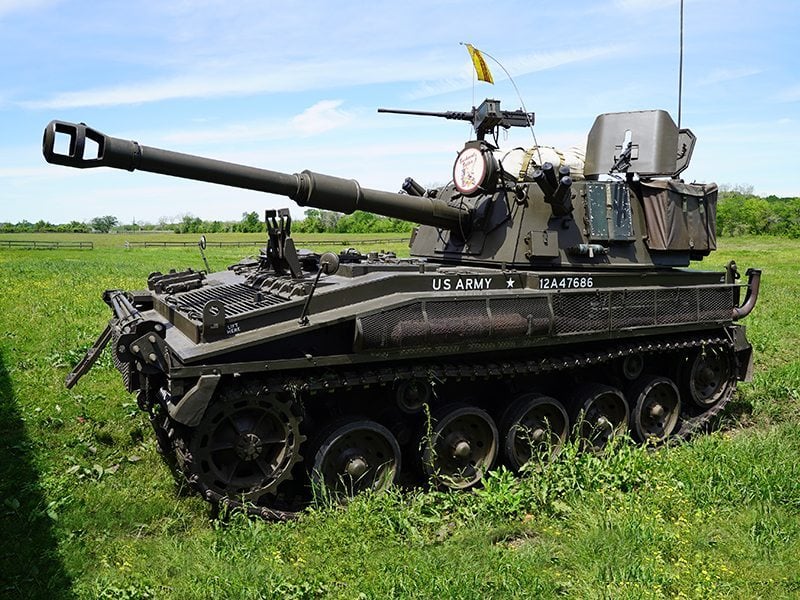 Abbott Tracked Gun
Properly referred to as self-propelled gun (SPG) rather than a tank, the British Abbot gave its crew high mobility and protection. Our version is modeled after the US M109 SPG in honor of our Vietnam artillery veterans.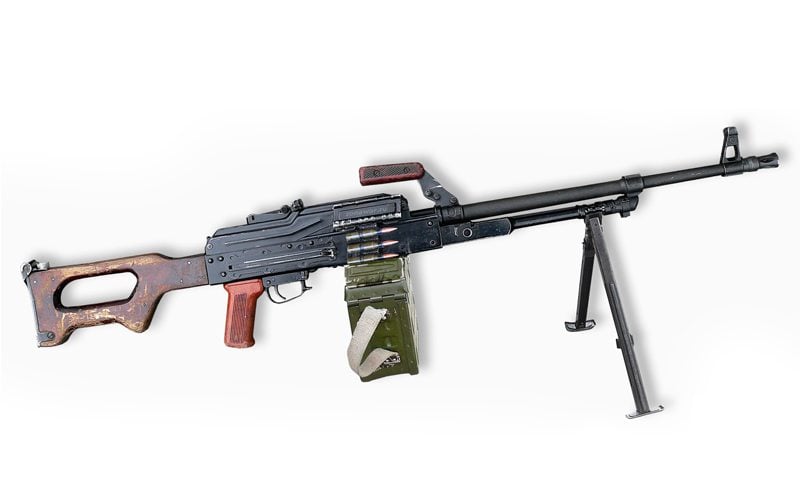 M249 SAW
The M249 SAW ( Squad Automatic Weapon) is a current serving belt fed machine gun with the US military. Introduced in the early 80s to increase firepower of smaller combat units it quickly became a favorite for US combat troops. The SAW is a gas operated, air cooled belt fed machine gun chambered in the standard 5.56 NATO round and could be modified to even accept the STANAG magazine used in the M16 and M4 assault rifles. The gun also featured a quick barrel change that allowed the gunner to change barrels quickly and maintain fire superiority in engagements
This is the Tank & Machine Gun Sampler Package! The only live driving and shooting experience of its kind in the world! Only at DriveTanks.com.