Gift Cards now available!
Next Day Shipping Available!
Tank & Machine Gun Sampler Package
$650
• Abbott Tracked Gun (drive the one of a kind tank course.)
Additional weapons shot with package:
• Shoot M60E4 Machine Gun (40 rounds)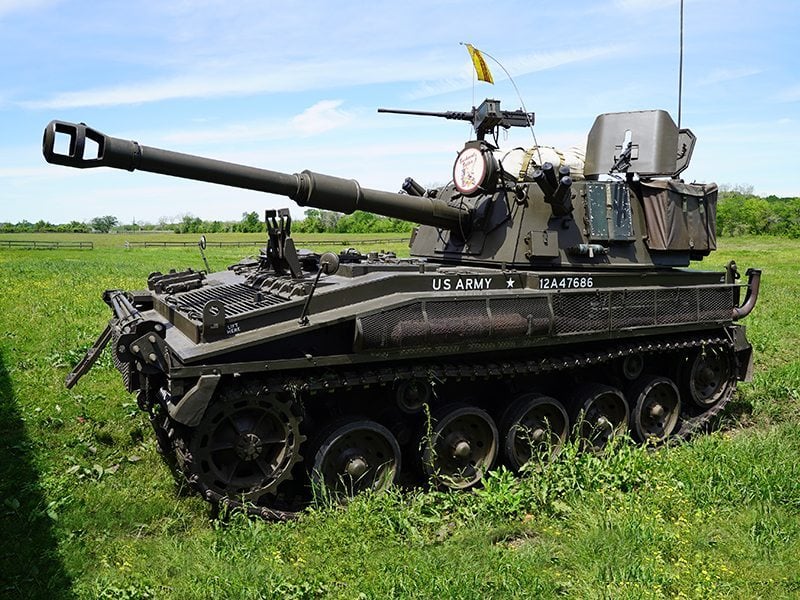 Abbott Tracked Gun
Properly referred to as self-propelled gun (SPG) rather than a tank, the British Abbot gave its crew high mobility and protection. Our version is modeled after the US M109 SPG in honor of our Vietnam artillery veterans.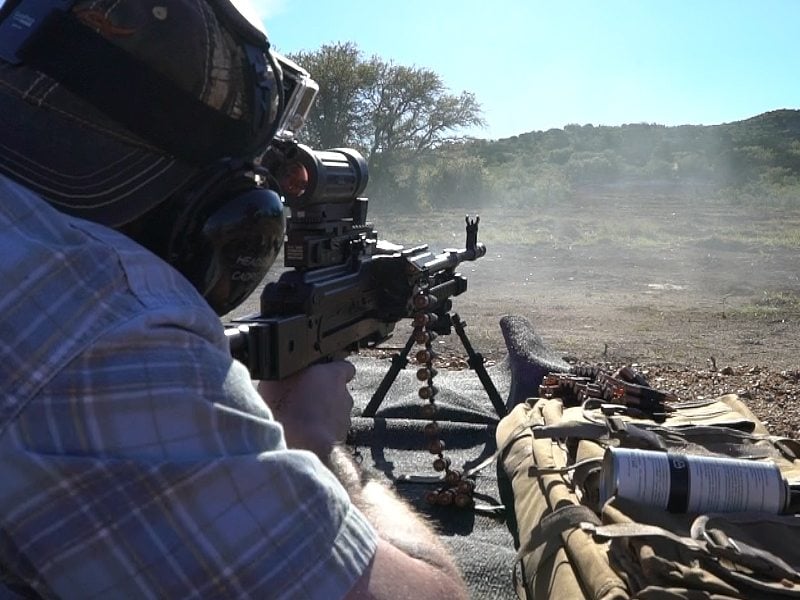 PKM machine gun
This soviet era machine gun has proven itself reliable in most all extreme conditions. With its high rate of fire and heavy round weapon packs quite the punch.
This is the Tank & Machine Gun Sampler Package! The only live driving and shooting experience of its kind in the world! Only at DriveTanks.com.